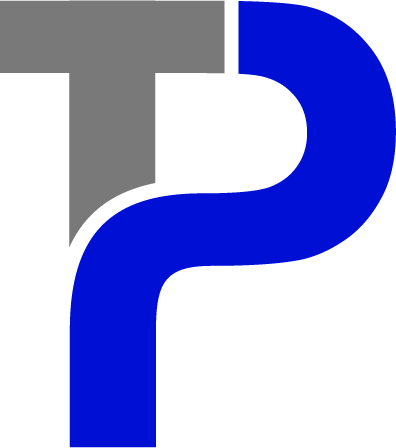 TaxPros Accounting, Inc.
A full-service tax preparation, bookkeeping, and accounting firm.
Tax Professionals, Accountants, and Financial Advisors
TaxPros Accounting, Inc. is a global full-service accounting firm headquartered in Orlando, Florida that provides high-quality, professional, and personalized tax, accounting, and financial services to individuals and corporations all over the world.
Founded In 2002, TaxPros Accounting has been built on a foundation of ethics, trust, and accountability. We have worked with a vast number of individuals, entrepreneurs, start-ups, and corporations throughout the United States as well as Internationally. We pride ourselves in maintaining personalized and close working relationships with all of our clients. We always provide the highest level of customer service, expertise, and guidance to each and every client.
Do you need help with Individual or business tax preparation, accounting, bookkeeping, or wealth management? Are you an entrepreneur or business owner interested in getting more information about our business planning, valuation, and advisory services? We have an experienced and dedicated team of tax professionals, accountants, business consultants, and financial advisors ready to answer all of your questions and provide solutions to all of your needs.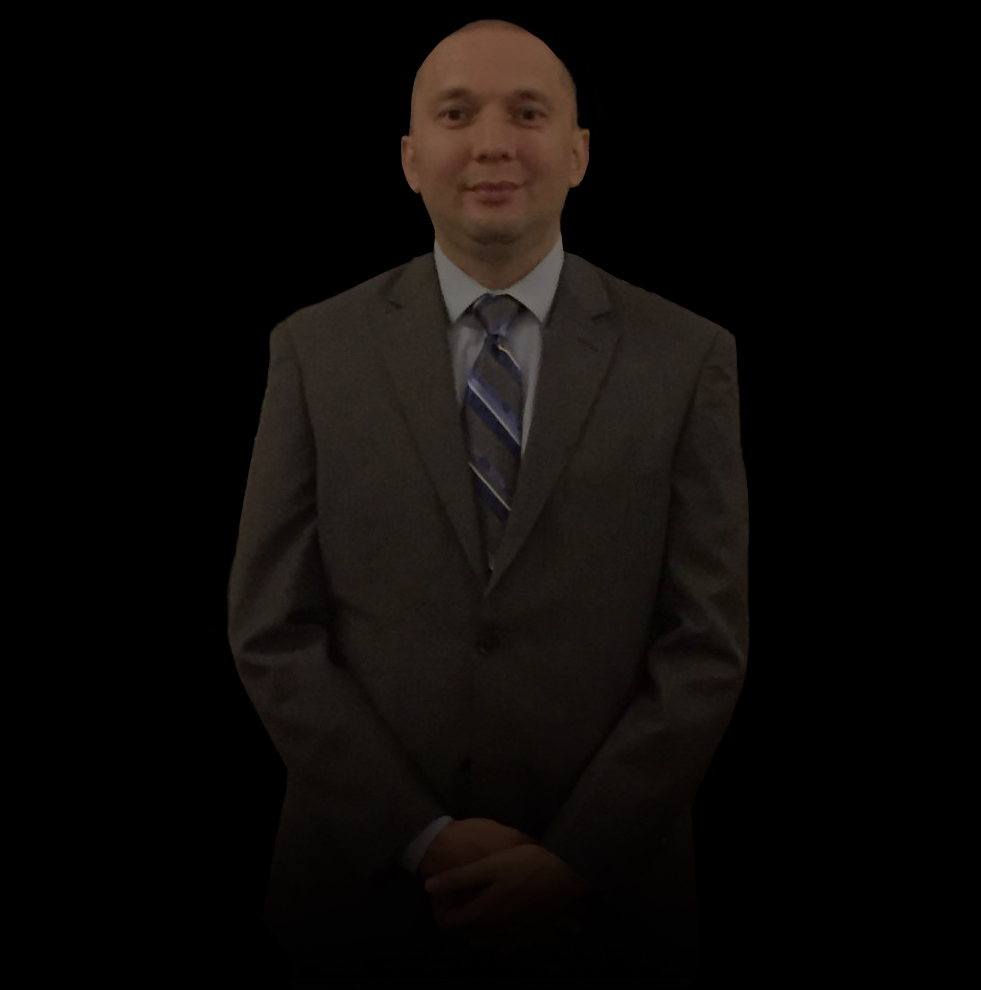 Nodirbek Talipov
CEO & Founder at TaxPros Accounting
Professional Credentials
IRS Certified Acceptance Agent (CAA)
IRS Registered Tax Return Preparer (RTRP)
IRS Licensed Electronic Return Originator (ERO)
Full-Time IRS Tax Law Seminar Participant
Featured on IRS Website as Approved Tax Accountant
Proud Member of the National Society of Accountants
Nodirbek Talipov, affectionately known to his clients as "Bek", founded TaxPros Accounting Inc. in 2002 and has been the driving force behind what has become one of Central Florida's most reputable accounting firms. Bek takes great pride in providing each and every client, from individuals to global corporations, with the highest level of personalized service and guidance in all areas of accounting including personal taxes, corporate taxes, financial assessment and advisement, and wealth management.
Bek holds a Bachelors Degree in Finance and Economics fro the University of Dubuque in Iowa, and a Masters Degree in Business and Finance from Webster University in St. Louis. Prior to founding Tax Pros Accounting, Bek worked for U.S. audit, tax, and advisory services firm, KPMG Barents Group, one of the largest professional services companies in the world. Bek recently served as an advisor to Ernst & Young, a British Multinational professional services firm specializing in assisting businesses all over the world "identify and capitalize on global business opportunities." Bek has also served as Chief Financial Officer (CFO) for multiple Central Florida Corporations and currently provides tax, accounting, and wealth management services to active and retired professional athletes.
While Bek handles a variety of accounting matters for a variety of clients, he has developed a reputation as a reliable and experienced expert in various business accounting services including corporate tax consultation, corporate tax preparation, forensic accounting, business plan preparation, business valuation, and business transaction advisory. Bek has provided accounting and tax services to businesses of all sizes all over the world during the past 16 years and has developed a keen understanding and expertise in the inner workings of a successful business. Bek's corporate clients describe him as an "essential asset' in conducting any type of business transaction.
Contact TaxPros Accounting Now!
Contact TaxPros Accounting right away at to get a free, no obtigation consultation with one of our experienced accountants and start securing your financial future today.
CONTACT US