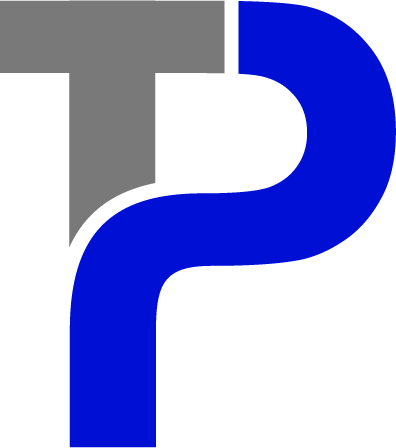 Accounting & Bookkeeping Services
High-Quality Accounting and Bookkeeping
The experienced accountants at TaxPros Accounting provide a wide variety of high-quality accounting and bookkeeping services for individuals and businesses. Our team of accounting experts are diverse, flexible, and able to wear many hats, including bookkeeper, accountant, controller, business consultant, financial advisors, and chief official officer (CFO), depending on the individual needs of our clients. Below is a complete list of all the accounting and bookkeeping services provided by TaxPros Accounting. If you wish to take advantage of our free, no-obligation consultation offer and talk directly to an accounting expert, then please contact our office right away.
Accounting Services
Cash Flow Analysis
Budget Management
Financial Statements
Local, State, Federal Tax Prep
Audit Services
Asset Management
Fraud / Forensic
Bookkeeping Services
Accounts Payable / Receivable
Billing / Payroll
Monthly / Quarterly Taxes
Bank Reconciliation
General Ledger Entries
Contact TaxPros Accounting Now!
Contact TaxPros Accounting right away to get a free, no-obligation consultation with one of our experienced accountants and start securing your financial future today.
CONTACT US