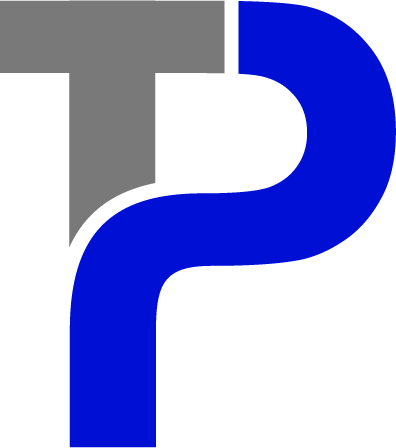 Business Advisory
Business Advisory Services
All business advisory services provided by the business tax and accounting professionals at TaxPros Accounting Inc. are designed specifically to help corporate executives and business owners maintain financial structure, achieve business growth and expansion, and increase profitability. TaxPros Accounting maintains an impeccable reputation in the Orlando business community for successfully advising businesses of all kinds with the highest level of personal service, trust, integrity, accuracy, and reliability. Please find a list of the most common business advisory services we offer below.
Common Business Advisory Services
Business Planning
CEO / Management Consulting
New Incorporation Services
Start-Up Analysis
Business Funding and Financing
Business Operations Business Strategy
Business Mergers and Acquisitions
Business Budgeting
Accounts Payable / Accounts Receivable Management
Financial Reporting
Cash Flow Analysis
Business Financial Forecasts / Projections
Financial Statement Preparation
Profitability Assessments
Banking Relationship Management
Business Marketing
Interim/Part-Time CFO
Quickbooks / Quicken
Contact TaxPros Accounting Now!
Contact TaxPros Accounting right away at to get a free, no obtigation consultation with one of our experienced accountants and start securing your financial future today.
CONTACT US