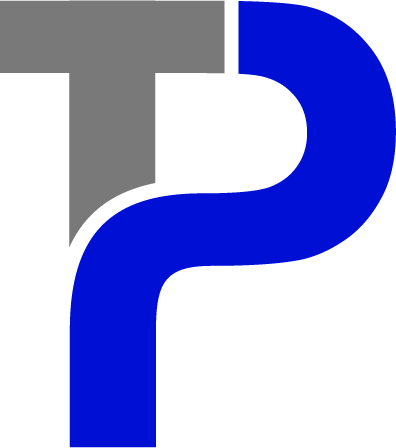 Business Valuation Services
In terms of accounting, a business valuation is simply an expert analysis of the current and projected future financial value of a business. Business Valuation is a vital process for any business owner or corporation and the accounting professionals at Florida Tax Pros have an outstanding reputation for integrity, accuracy, and reliability when performing this service for corporate clients.  There are many reasons for performing a business valuation and we have provided some of the most common ones for your convenience below:
Business Valuation Services
Business Sale
Business Purchase
Business Expansion
Transaction Solvency
Divorce Proceedings
Bankruptcy Proceedings
Partner / Shareholder Conflict
Business Dissolution
Estate / Gift Transactions
Fair Value Accounting
Forensic Accounting
Contact TaxPros Accounting Now!
Contact TaxPros Accounting right away at to get a free, no obtigation consultation with one of our experienced accountants and start securing your financial future today.
CONTACT US