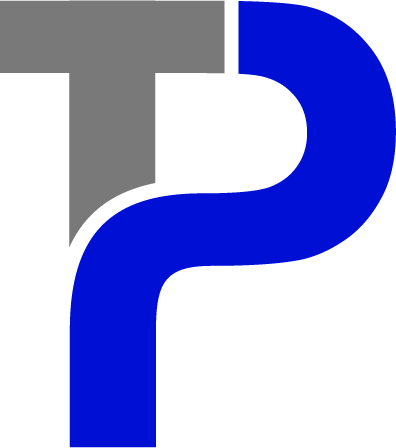 Corporate Tax Preparation
Corporate Income Tax Return Filing
For corporations, sound tax preparation strategy along with meticulous planning can help reduce tax burdens and increase profits. We help our corporate clients stay compliant with IRS Tax Laws and take advantage of all available tax deductions. When the time comes to file your corporate tax returns, you can feel confident that the experienced tax professionals at TaxPros Accounting are experts at helping clients like you strategically and profitably prepare corporate taxes.
Corporate Tax Return Planning / Preparation
Federal, State, and Local Tax Return Preparation
Electronic Filing (E•File) Services
IRS Conflict Resolution Services
IRS Audit Defense Services
Back Taxes Filing Services
Unfiled Tax Return Services
Tax Debt Reduction Services
Contact Florida Tax Pros Now!
Contact TaxPros Accounting right away at to get a free, no obtigation consultation with one of our experienced accountants and start securing your financial future today.
CONTACT US