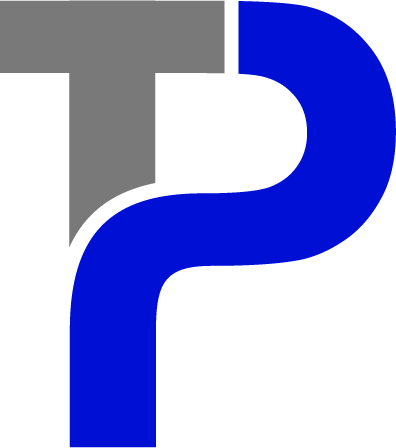 Individual Tax Preparation
Personal Income Tax Return Filing
The personal income tax professionals at TaxPros accounting will help you maximize your personal tax returns by expertly preparing and correctly filing your personal tax forms.  You as an individual work very hard to earn every dollar you make and you want to make sure that you are able to keep as much of your income as possible. While you can most certainly get your taxes done on your own, why risk making costly errors and paying the Internal Revenue Service (IRS) more than you have to. Put our experienced tax professionals to work for you.   We have provided a list of our individual income tax preparation services below for your convenience below.
Individual Tax Planning / Preparation
Federal, State, and Local Tax Return Preparation
Electronic Filing (E•File) Services
IRS Conflict Resolution
Back Taxes Filing Services
Unfiled Tax Return Services
Innocent Spouse Release
Individual Tax Debt Reduction Services
IRS Audit Defense Services
IRS Installment Agreements
Contact TaxPros Accounting Now!
Contact TaxPros Accounting right away at to get a free, no obtigation consultation with one of our experienced accountants and start securing your financial future today.
CONTACT US